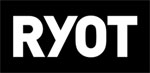 5 Well-Meaning — But Painfully Embarrassing — Charity Music Videos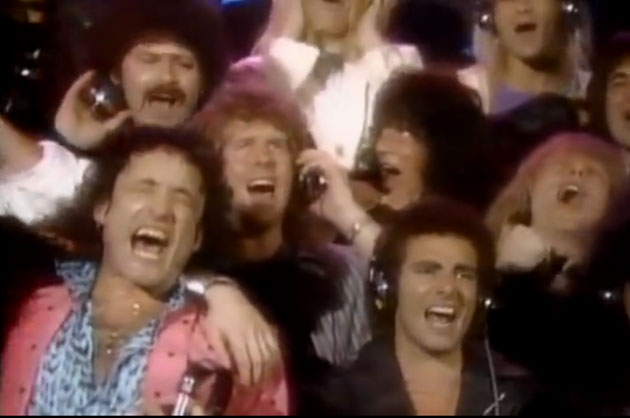 Almost 30 years ago, two enterprising and charitable pop musicians formed a supergroup of '70s and '80s acts from the UK called Band Aid to record the first benefit pop song, "Do They Know It's Christmas." It was produced to fund famine relief in Africa and soon spawned another worthy contribution from its American counterpart, USA for Africa's "We Are the World."

It was a landmark achievement in the use of music to benefit humanity. And it was pretty much the last time that could be said.

What has followed since are some of the most awkward, misguided, painfully overproduced attempts at charity we've ever had the discomfort of listening to on continuous loop. You won't be able to stand, nor look away from, the five most well-meaning, but ultimately embarrassing, charity music videos.


"Stars" (Hear n' Aid)
Cause: Famine relief in Africa

African famine was the "It" cause of the mid- to late-'80s and by 1985 music had heard from every genre on the issue except its hardest partiers. Ronnie James Dio gathered members of his band (Dio), Mötley Crüe, Judas Priest, Twisted Sister, Quiet Riot, Journey, Spinal Tap and even Ted Nugent. The song is almost all guitar solo, which lasts nearly three minutes and is shared by nine guitarists.
"Voices That Care"
Cause: Troop morale

Fifteen years after the end of the Vietnam War, America was still smarting over its deplorable treatment of returning soldiers, so supporting the troops who were fighting in Operation Desert Storm was a new national priority. Sounds like a job for the elevator music army: Michael Bolton, Celine Dion and Peter Cetera. You know a song is white when you bring in Will Smith to give it a street edge.
"Sun City" (Artists United Against Apartheid)
Cause: Apartheid

Most charity supergroups take the RYOT approach, offering within their messages some kind of action that the listener can take. But "Sun City" — led by Little Steven Van Zant, and including Bruce Springsteen, Bob Dylan, Bono, Run DMC, Joey Ramone, Miles Davis and others — was a resolution by musicians, for musicians, to protest apartheid by declining to play the South African resort town of Sun City. You know, in case they're ever asked.
"We're All in the Same Gang" (The West Coast Rap All-Stars)
Cause: Gang violence

The only charity supergroup with the distinction of instigating the very problem it was formed to stop, The West Coast Rap All-Stars were comprised of gangsta rappers MC Ren, Eazy E and Dr. Dre of NWA, Ice-T and Above the Law, and more positive rhymers MC Hammer, Tone Loc, Young MC and Digital Underground. The song was nominated for a Grammy, but if we're being honest it's probably because NARAS was afraid of getting capped.
"Come Together Now"
Cause: Hurricane Katrina, 2004 tsunami relief

Channeling the late-'80s/early-'90s spirit of cheeseball synth ballads, Sharon Stone trotted Céline Dion out for still more legendary oversinging, with John Legend, Joss Stone, Ruben Studdard, Wyclef Jean, some Backstreet Boys, The Game and a woman who took this opportunity to lay down seductive, pouty, sex kitten vocals about natural disaster.