10 Costumes That Never Get "Sexy"
Every Halloween, girls tack "sexy" onto everything from nurses to librarians and call it a costume. Why don't these professions ever get the sultry treatment?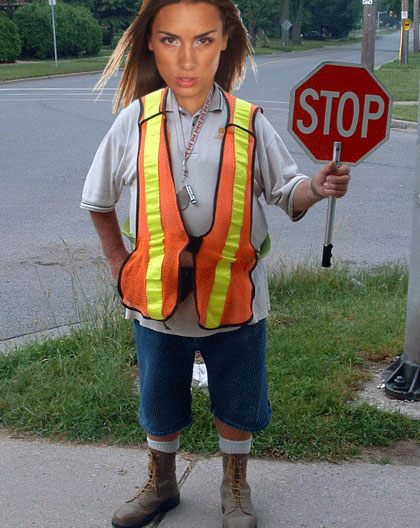 CROSSING GUARD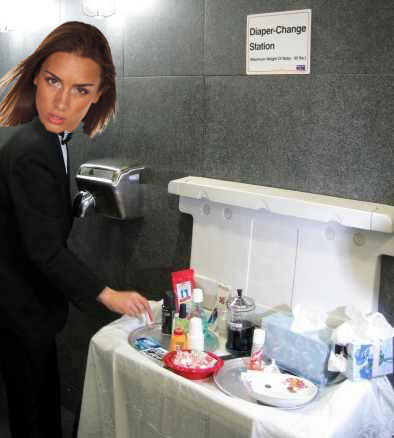 BATHROOM ATTENDANT
SANDWICH ARTIST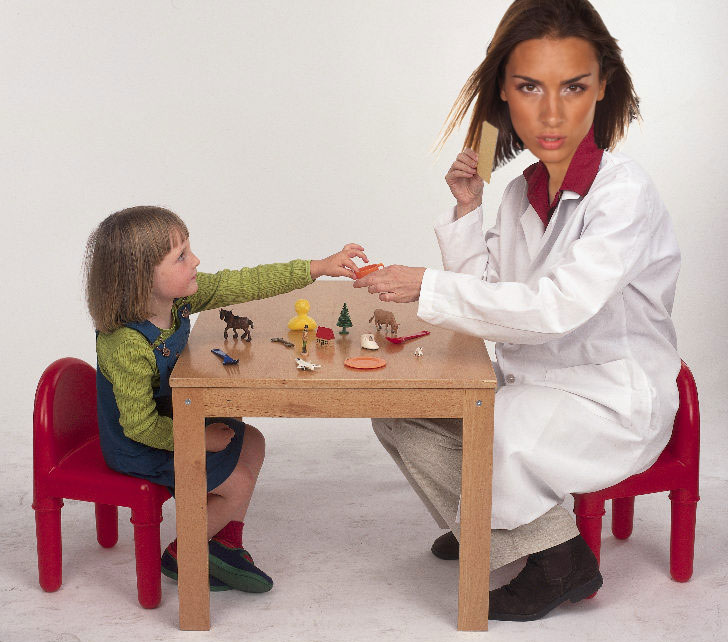 SPEECH THERAPIST
HOMETOWN JIHADI
TRANSIT WORKER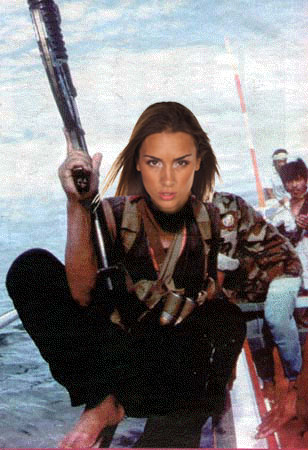 MODERN-DAY PIRATE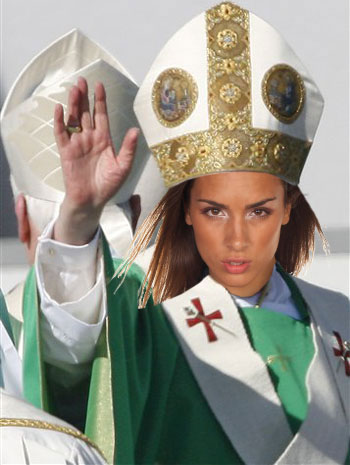 POPE
WOMENS' STUDIES PROFESSOR
CABLE TECHNICIAN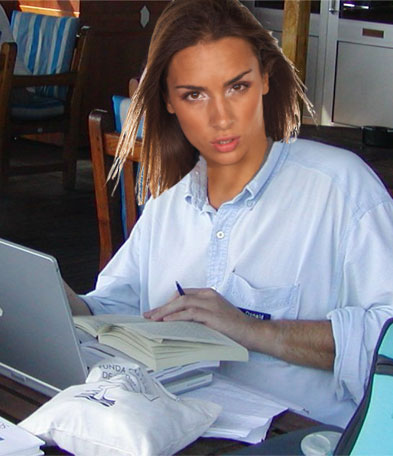 WEB SITE EDITOR

Read the article at Maxim.com.