Honest Mottos for Every State
South Dakota's license plate reads, "Great Faces. Great Places." West Viginia's once said, "Almost Heaven." Time for some truth in advertising.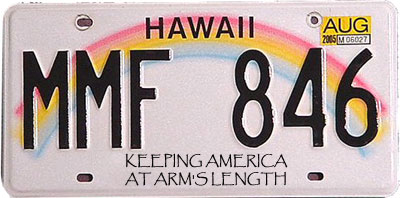 HAWAI'I
"Keeping America at Arm's Length."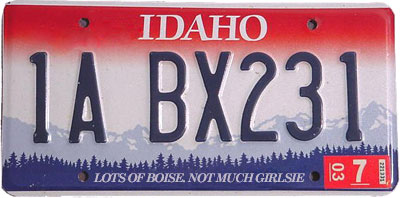 IDAHO
"Lots of Boise, Not Much Girlsie."
ILLINOIS
"Last Bagels Before San Francisco."
INDIANA
"Supplying the NBA With White Guys Since 1953!"
IOWA
"Floor it!"
KANSAS
"Intelligent Dezyne."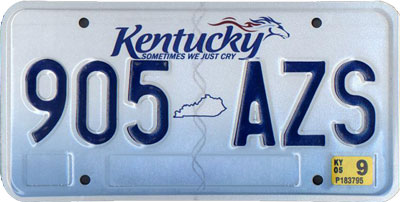 KENTUCKY
"Sometimes We Just Cry."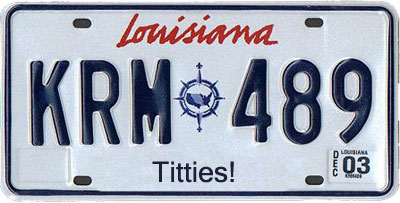 LOUISIANA
"Titties!"
MAINE
"Goddammit, New Hampshire, Quit Throwing Your Frisbees Over Here."
MARYLAND
"Yep, Still Here."
<< PREVIOUS
NEXT >>