Honest Mottos for Every State
South Dakota's license plate reads, "Great Faces. Great Places." West Viginia's once said, "Almost Heaven." Time for some truth in advertising.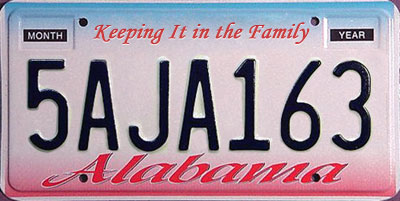 ALABAMA
"Keeping it in the Family."
ALASKA
"Making the Best of It."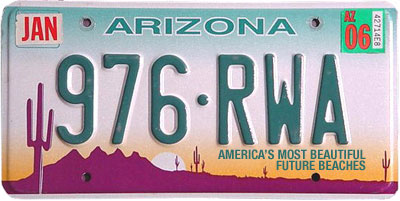 ARIZONA
"America's Most Beautiful Future Beaches."
ARKANSAS
"If You Lived Here, You'd Be Poor by Now."
CALIFORNIA
"Just Pick off the Burnt Parts."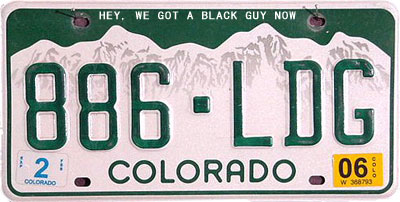 COLORADO
"Hey, We Got a Black Guy Now."
CONNECTICUT
"We Went to Prep School With Your Grandfather."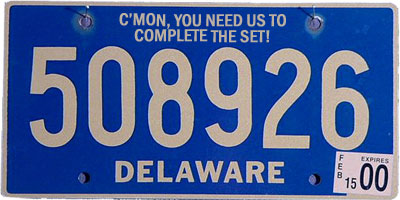 DELAWARE
"C'mon, You Need Us to Complete the Set!"
FLORIDA
"You Gotta Die Somewhere."
GEORGIA
"...Sorry About Crunk."